Warrior Factor 2014 Year In Review
01 January 2015
While the Warrior Factor is quite new, the Warrior as a blogger is not. I've been blogging about the Socceroos (via the Socceroo Realm) since 1998 – before the word "blog" had ever been invented. I've developed a direct and often colourful style over the years, with the main piece of notoriety being to never use the word "but". To say "but" means you have doubts.
Cycling, wrestling and Julia Gillard featured in the top 5 Warrior Factor blogs for the year. Two of those blogs were actually written in 2013.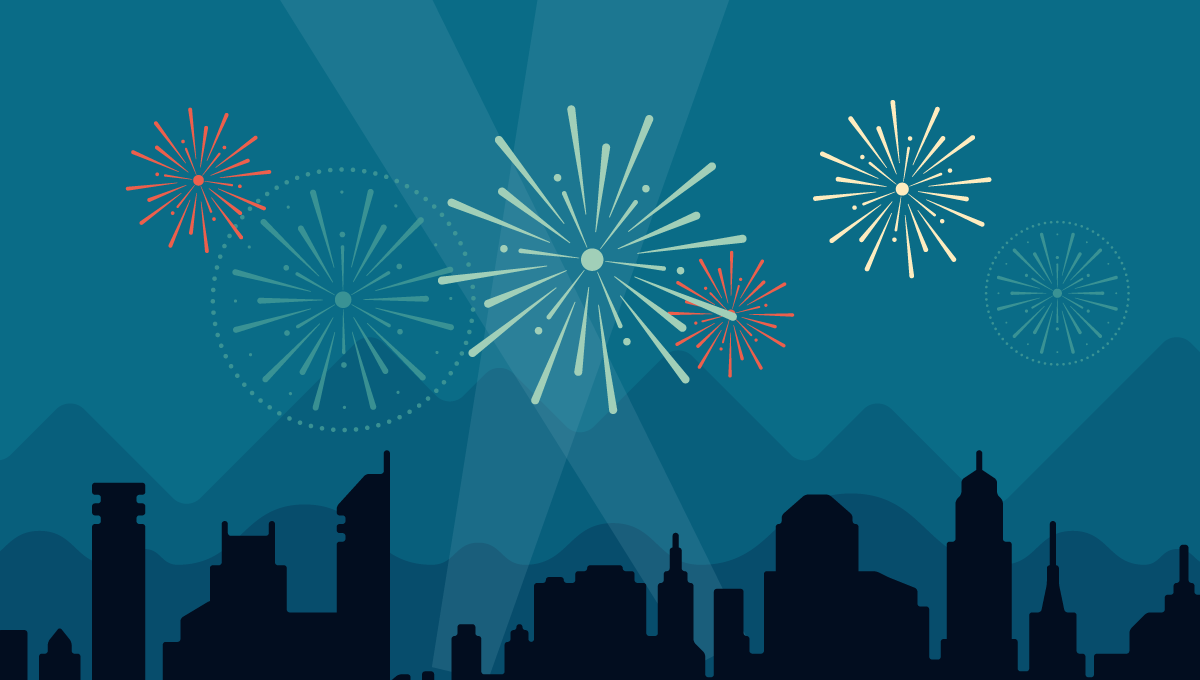 (click the image to view the full report)
Top 5 Blogs
1) Australia the arse end of the world for cycling
This was a collection of thoughts over six months that started when Queensland released their report into cycling at the end of 2013, and then all those thoughts bubbled to the top with the ridiculous reaction from media, police and even cycling advocates about two girls harmlessly cycling on the Gold Coast. The bulk of the main points were written one evening, then over the next week or so, it was furnished with extra tidbits, images, researching correct dates and facts, and anything else that popped into the mind. It was really fun to write and I was proud that it was so well received.
2) Ultimate ode to the Ultimate Warrior
Childhood hero the Ultimate Warrior died suddenly in April, and this blog was really just plucking things from my memory as an ode to him. I had no intention to write anything as he'd long since dropped off my radar. Then a few comments I made on newspaper sites sounded good so pasted them into a blog and made it all nice. I began to follow his Facebook and Twitter accounts before dropping them within six months. As stated in the blog, he had died long ago for me, so once his legend had moved into selling posthumous merchandise, that was closed the book completely on the man. Of course, the spirit will always live.
3) Terry Mulder Letter on Bicycle Helmet Legislation
This letter was "advice" from Victoria's Road and Transport Minister to Jersey's legislators about cycling helmet laws. Considering Australia is the arse end of the world for cycling and should be the last place to ever seek advice, that letter had to be rewritten.
4) Sarah Wilson stuns cycling zealots on Sunrise
This is one with staying power from 2013. The reactions by her colleagues to such a common activity that is done without controversy everywhere else in the world, sums up the key failure of Australia's helmet laws: cycling is regarded as virtually a suicidal activity, and with that comes the connotations of danger and hysteria that occasionally choosing to not wear a helmet brings such outrage and dismay. As the blog started with, "how did it reach this?"
5) Julia Gillard's biggest mistake proved her final one
Our former great leader, how she is not missed. That big mistake was allowing herself to be dumped by her party rather than budge from her idiotic September date announced 9 months prior and call an early election. Even though she subsequently said she believes she'd have won the election had she remained in power, more likely it's a proud epitaph on her sordid, divisive and self-victimising reign that she was dumped by "a man". It is amazing, that 18 months after she departed, I still can't trust a word she says.
Where did readers come from?
Australia obviously had the greatest source. Next was USA and UK. Overall, readers came from 56 countries, including Mongolia.